poool(1)
BSD General Commands Manual
poool(1)
Name
poool -- displays current poool codebase numbers
Synopsis
poool [-s | -N | -A | -c | -K]
Description
new_final_final_export(4).gif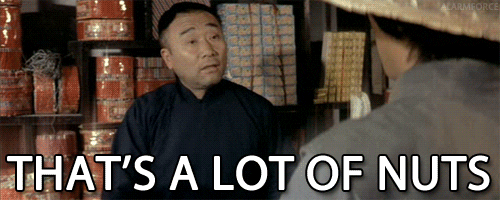 2019 was the year we decided to dismantle our entire mono-service server architecture to rebuild everything as micro services.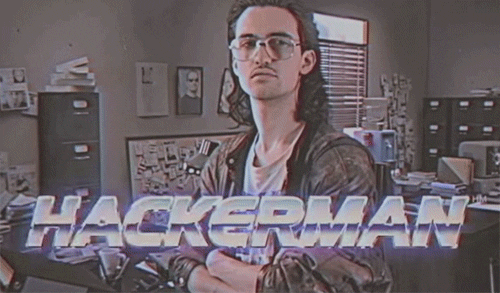 -s
We added a total 276k+ lines of code (and deleted just as many) across all our repositories. And not even one intern was sacrified in the process.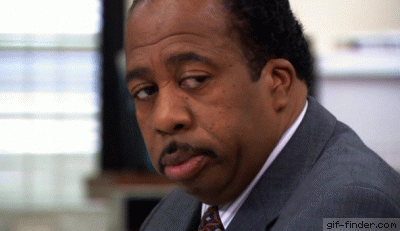 -N
We contributed to more than a dozen open-source repositories, and created a shiny secured & cross-origin iframe messaging utility called Buddy. Please love it.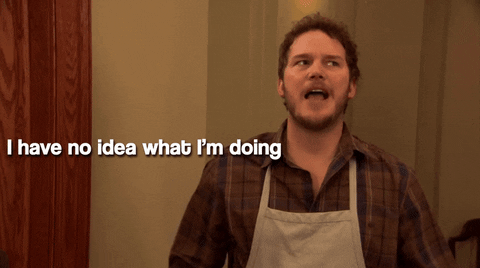 -A
We pushed more than 8k commits to our GitHub repositories, around 4% of them comming from bots like Renovate or Greenkeeper. All-hail the hypnobots!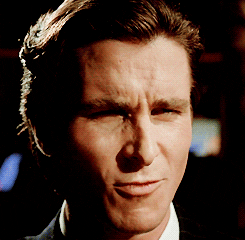 -c
We triggered more than 5k CI jobs, or 1,808,141 unit tests if you speak the language of gods. We won't discuss about failed builds here, move along.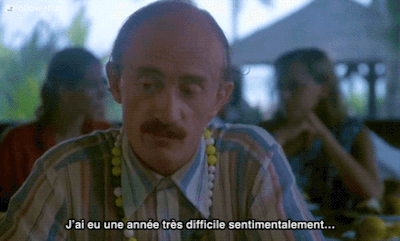 -K
We killed 2 macbooks in the process. Sorry Tim Apple, we hate destroying beautiful products, but we needed an innocent reason to get that fancy new 16" 8tb beast.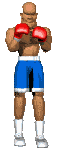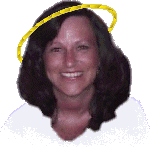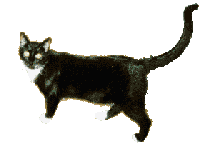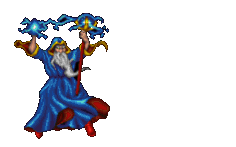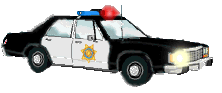 See also
discovr(1), underlines(3)